Regular price
Sale price
$21.99 USD
Unit price
per
Sale
Sold out
What's better than apple pie? Gluten-free apple crumb pie with our signature crumble top! Our brown sugar and cinnamon crumb topping combined with fresh, crisp apples will melt in your mouth. And who says you can't improve on a classic? Our apples are locally sourced and are peeled, cut, and made into pies the same day!
INGREDIENTS:
Crust: The Maine Pie Co. Gluten-Free Mix (White Rice Flour, Brown Rice Flour, Potato Starch, Tapioca Starch), Butter, Eggs, Fresh Lemon Juice, Pure Cane Sugar, Sea Salt, Xanthan Gum.
Crumble Topping: White Rice Flour, Brown Rice Flour, Tapioca Starch, Potato Starch, Butter, Gluten Free Rolled Oats, Brown Sugar, Xanthan Gum, Salt, Cinnamon.
Filling: Apples, Sugar, Fresh Lemon Juice, Cornstarch, Cinnamon, Sea Salt, Nutmeg, Cloves.
ALLERGY STATEMENT: 
Contains milk and eggs. Processed in a facility that handles tree nuts.
BAKING INSTRUCTIONS:  Preheat oven to 425°F. Remove pie from plastic wrapping and bake on bottom rack for 20 minutes, then reduce heat to 350°F. Move pie to the middle rack and continue to bake until the crust is golden and the filling is bubbly (approximately 40-50 minutes). Remove pie from oven and allow to cool for approximately one hour. Enjoy! Convection: Adjust time and temperatures accordingly.  
View full details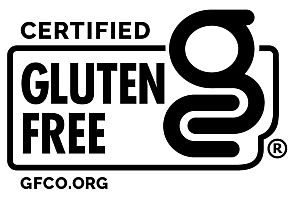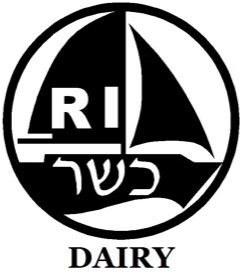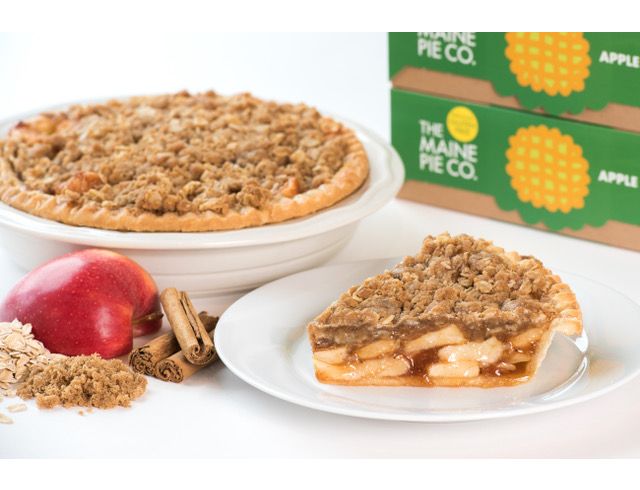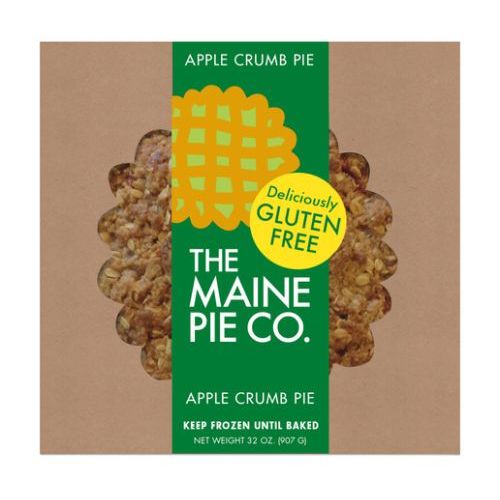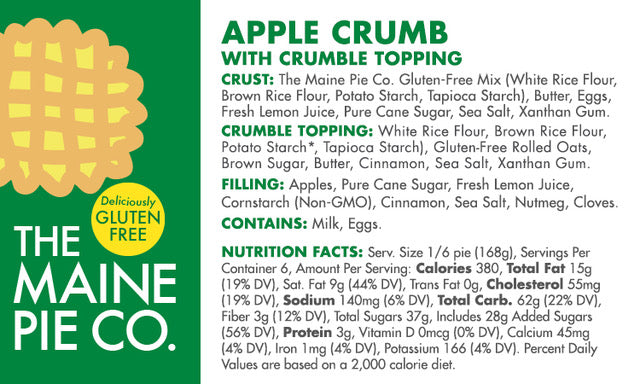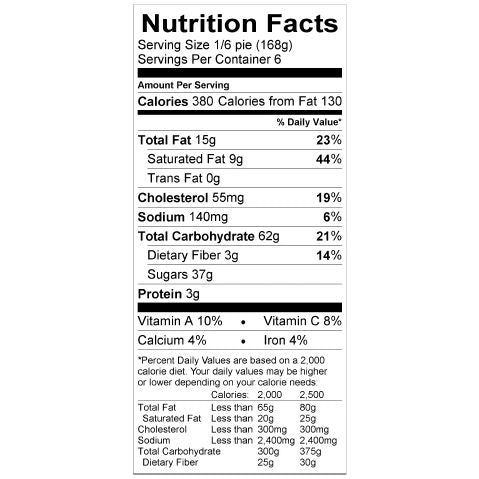 Gluten-Free Apple Crumb Pie
Excellent Pie
So proud of this gluten free pie we serve it to our guest . Recommend this family and friends.
Great Pie!!
Delicious apple crumb!! Will order again for holidays.
Best Pie Ever
I do have Celiac disease and must eat gluten-free foods, but this review will not be based on that. This is the best apple pie I have ever tasted. It is just the right amount of sweet, the apples are perfect and the crust is buttery and soft. My family came over for Easter and none of them knew the pie was gluten free. They usually complain if I offer anything gluten free. They were shocked at how good it tasted. I know this is just a pie, but it was pure magic. I will definitely order again.