Regular price
Sale price
$29.99 USD
Unit price
per
Sale
Sold out
Traditional Maine goodness in a "mini" version! Native Maine wild blueberries coupled with our signature gluten-free pie crust make the perfect treat for everyone. Made with care in our certified GF facility, our gluten-free "mini" blueberry pie will leave you saying: "This can't be gluten-free, it tastes too good!"
Contains 6 "minis" per pack.
INGREDIENTS:
Crust: The Maine Pie Co. Gluten-Free Mix (White Rice Flour, Brown Rice Flour, Potato Starch, Tapioca Starch), Butter, Eggs, Fresh Lemon Juice, Pure Cane Sugar, Sea Salt, Xanthan Gum.

Filling: Wild Maine Blueberries, Sugar, Fresh Lemon Juice, Cornstarch, Butter, Cinnamon, Salt.

ALLERGY STATEMENT:
Contains milk and eggs. Processed in a facility that handles tree nuts.
BAKING INSTRUCTIONS:
Our "mini" can go from freezer to the cooking method you choose. No need to thaw. Just remember to remove the plastic wrapping!

Conventional Oven: Preheat oven to 425 degrees. Place on parchment lined baking sheet. Bake for 20-25 minutes.
Convection Oven: Preheat oven to 400 degrees. Place on parchment lined baking sheet. Bake for 15-20 minutes.
Air Fryer: Turn air fryer to 375 degrees. Place "mini" in basket and cook for 7-8 minutes.
Deep Fryer: Preheat to 400 degrees. Fry for 4-5 minutes.
View full details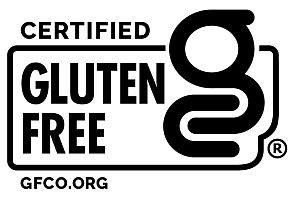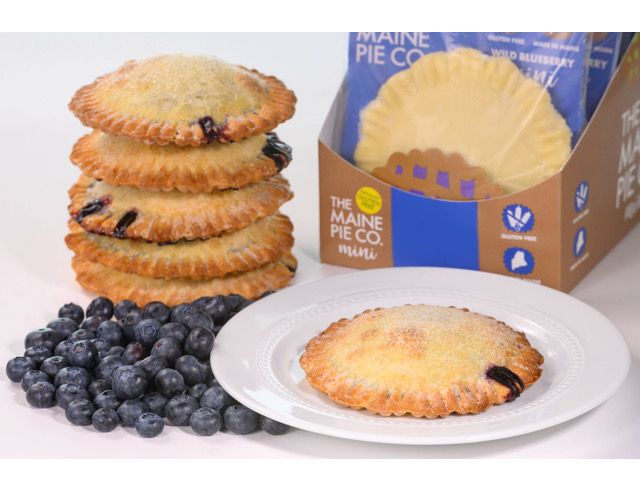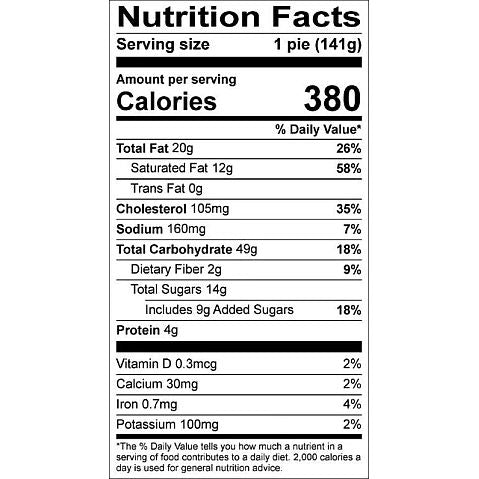 The best gluten-free little pies!! Arrived quickly!!

Quick Pie
These pies are quick and easy and fresh since they are a one person dessert.
Great GF pie
This is the best GF blueberry pie I've ever tasted. I'm looking forward to the berry, pecan and apple pie next. I already bought them, but have not tried them yet.
delicious & easy!
These pies are amazing. Easy to throw into the air fryer and they're done. Unfortunately half of them showed up defrosted and the juice poured out and made quite a mess, but we fried them up anyways. They were still delicious.